Hello lovely readers! Hope life has been super-sparkly lately! Things have been going better  for me, probably because I'm actually taking my best friend's advice and am staying positive. This post is another one for the "Journey of How To Live Your Life" and I hope it helps.
Step 3: Recognize Your Faces 
You must be really confused about what I mean by that, but it's something you're actually probably familiar with. This step involves looking at yourself. Figuratively and literally.   Picture looking at a mirror or you could use an actual mirror.
Now imagine one of your best friends is next to you in your reflection. Did you feel like you had to be a certain way, or act a certain way when you were around that person? Now put another friend you know almost as well as your best friend. Imagine it. Did you have to be another way for that person too? Next, try a cousin or family member.
F
or each person you most likely felt more comfortable with one than the other. You might have just been…you. Whether it's the "you" you've lost or someone you have been in a while. Maybe doing this step made you realize that during this journey you're trying to find who used to be again.
Everyone changes, but most importantly, you change. You will change. You will grow, you will love and you will change.
We have so many faces, that when change comes we don't know who we really are. We don't remember who we used to be, but we're trying desperately to find that person.
Who am I? A question everyone wants the answer to. But no one is going to give you that answer. Everyone else is not you.
Don't wonder why you are the way you are. Don't think something's wrong just because you feel lost.
You are you. Period.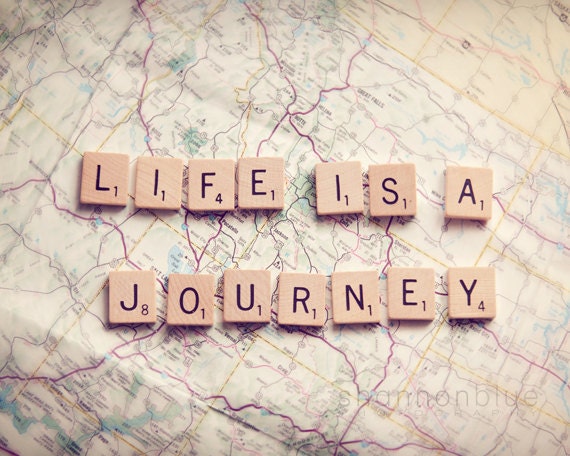 Don't forget to like, follow and share!
-Bielle