Hello lovely readers! How is life going? I've been a bit busy lately but not so much that it's stressful. I've been reading so many books lately is unbelievable.
For today's post (which is later than usual, sorry), I'm going to rant about a book I read. If you read my previous post, Rave: The Selection Series , then you'll get what I'm talking about.
Recap: The Selection Series is a wonderful, young adult fiction series, written by Kiera Cass, about a competition for the Prince of Illea's (the name of America after the fourth World War)  heart. 35 girls enter and only one gets to marry Prince Maxon and become Queen. The main character is a stubborn girl named America who at first enters for money, but slowly begins to fall for the prince. The first three books are The Selection, The Elite and The One, with America as the protagonist. There are also multiple novellas about other characters in the series that you might want to check out.
Today, I have to rant about the fourth book in the series, The Heir. I'm pretty sure you can make the connection that the protagonist in this book is next in line for the Illean throne and is the child of Prince Maxon.
Spoiler Alert: Prince Maxon chooses America in the end of The One and this book is from the POV of their daughter, Eadlyn.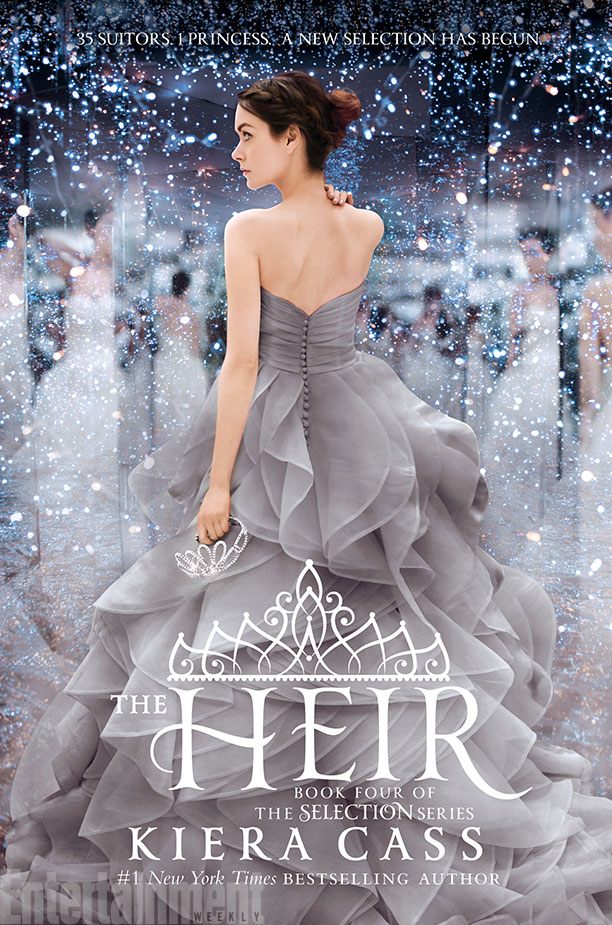 So the reason this post is a rant is because Eadlyn is not the character I imagined. As the daughter of the America Singer, I thought we would have seen a character who was more open with her emotions. I was disappointed with the story because I felt Eadlyn was very emotionless and not opinionated enough. I think this was because Eadlyn, as the firstborn heir and being a girl makes her have to present herself as someone worthy of the crown.
I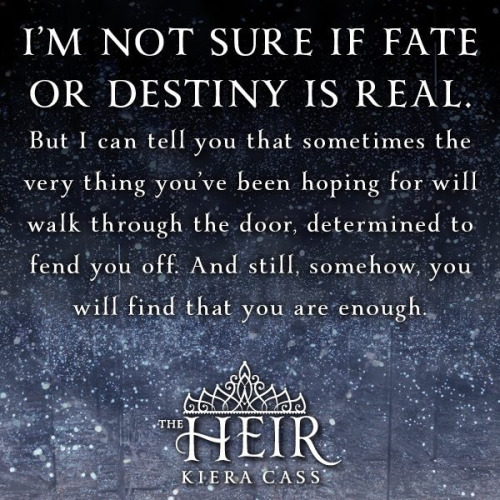 mean, Illea has never had a female ruler only and this only means one thing. The beloved Selection must now include 35 men. Eadlyn's Selection was very interesting because having 35 suitors competing instead of 35 girls is very different. Yet, Eadlyn didn't connect the way you'd expect. She was very withdrawn and was completely lost.
I also thought we would have seen more of her parents and their relationship with their kids, but it mostly focused on Eadyn and her difficulties preparing to take the throne and having to choose a husband. Personally, I felt Eadlyn was kind of the character you would expect to rule alone.
Overall, I did like the book but not as much as the first three. I felt this was a bit of a filler book and I was a little disappointed. Although, I do recommend reading it if you want to read the fifth book, The Crown. I will be doing a post on the fifth book soon and I'm really excited!
I hope you enjoyed this post and stay tuned for more Rants & Raves! Don't forget to like, follow and check out my other posts. Let me know in the comments below if you've ever read this book, or a book like this. Hope to hear from you soon!
-Bielle