Hello lovely readers! Hope everyone has been doing well! Lately, things have been better but I've been a little stressed. I'm so excited for this post today though BECAUSE IT'S THE 100TH ONE! I hope you like it!
You've probably all heard of the TV Show, The Vampire Diaries, and if you haven't…welcome to the blog of a fangirl.
The show circles around a girl named Elena Gilbert who is at the center of the supernatural world. Of course, she doesn't know this intially but it all begins when a pair of brothers take an interest in her. Why? Well, she looks exactly like the girl they both used to love who supposedly died in the 1800s. Oh, they're vampires by the way. And as it turns out, Elena's once quiet, small town of Mystic Falls has been a bed of supernatural activity since the 10th century. Yep, it gets weird.
While this show has caused me true heartbreak, hours of tears and nights binge-watching it, I have to say it is my favorite show. I am so sad to say that it is coming to an end…and I have not accepted it. This is my way of saying good-bye to a show that for the past few years, helped me discover my fangirl-self and made me proud to be one.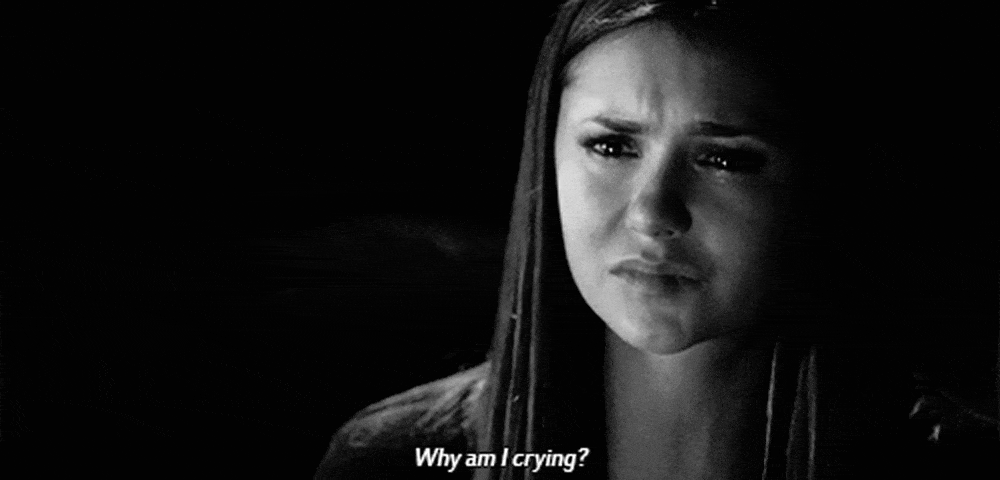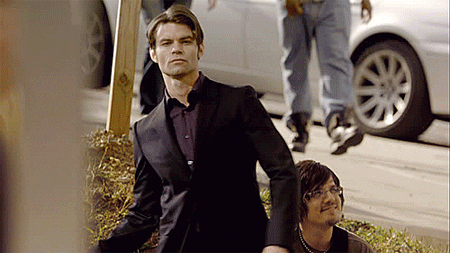 I don't want to start crying, but I actually might. I know, it's ridiculous that a show could have such a big effect on someone. Especially a teen vampire show. While I agree with that and the fact that some of the scenes had me cringing, I love this show to death (that was a pun 😝). The characters are people you can relate with, and at the end, they're all just people whose lives have been destroyed and in some case, made better, by the supernatural world.
I totally recommend this show for anyone, with its insane plot twists and exciting villains, it's bound to draw you in. While some of the couples make you scream, this show definitely makes you ship characters together…hardcore. I'm very proud to say that I actually met Stefan and Damn and got to take photos with them. 1.) They're so funny in real life & 2.) …They are both verryyyy tall compared to me.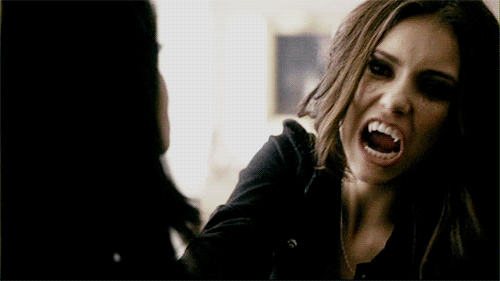 Check out my previous Rave & Rant posts & let me know if you're watched TVD before! Who's your favorite character? My favorites are either Damon, Kai, Klaus, Kol or Silas!
Happy 100th Post!
Stay fangy,
Bielle the Fangirl